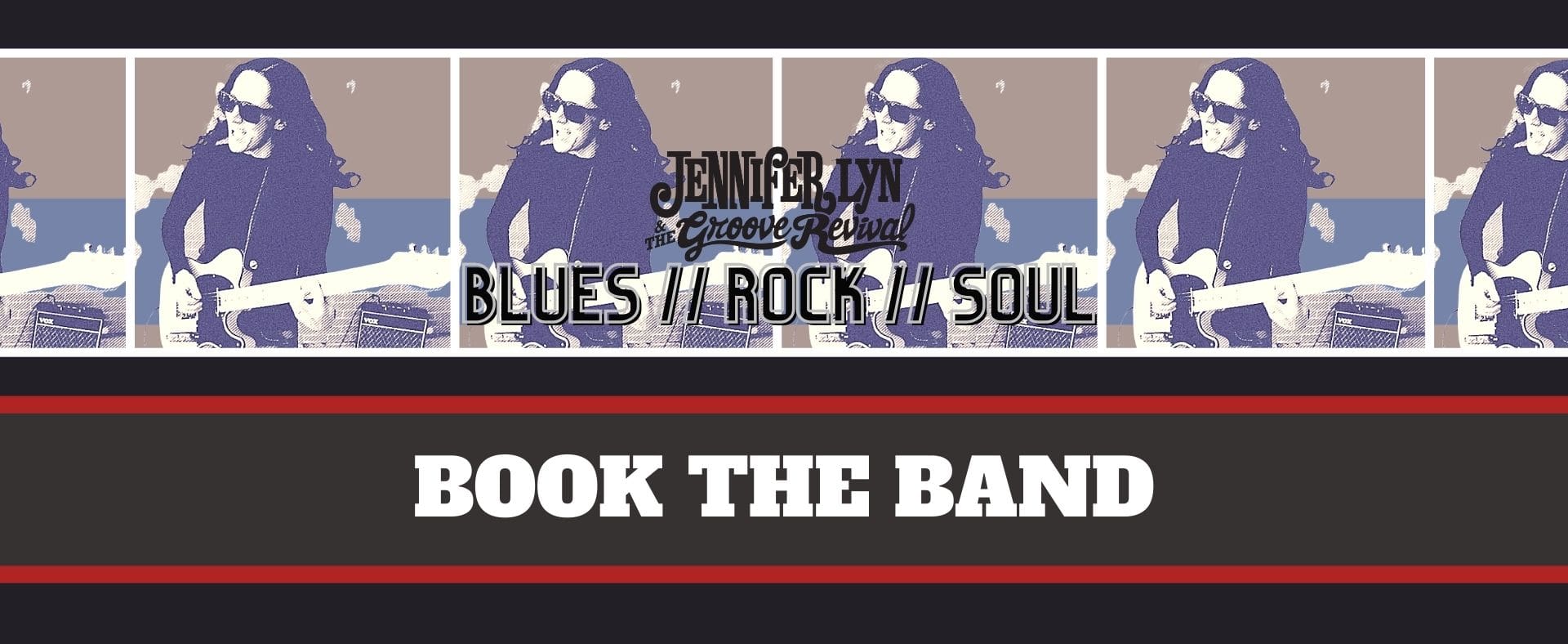 A STRIPPED DOWN DUO PERFORMANCE
Affordable Entertainment
Do you want great music at your event but you have a limited budget? A stripped down duo performance by Jennifer Lyn and Richard Torrance may be a great option.
Music That Covers A Wide Range of Musical Tastes
You will have people in your crowd that like all different types of music. The good news is so do Jennifer and Richard and their song list reflects a wide selection of genres.
Hire Professionals
Jennifer and Richard have been professional touring musicians for many years. Quality entertainment doesn't have to be complicated and they work with you to make your event a success.