Craving a Blues Rock Revolution?
Pay what you want or as little as $2 for our Awarded Nominated Blue Rock Album...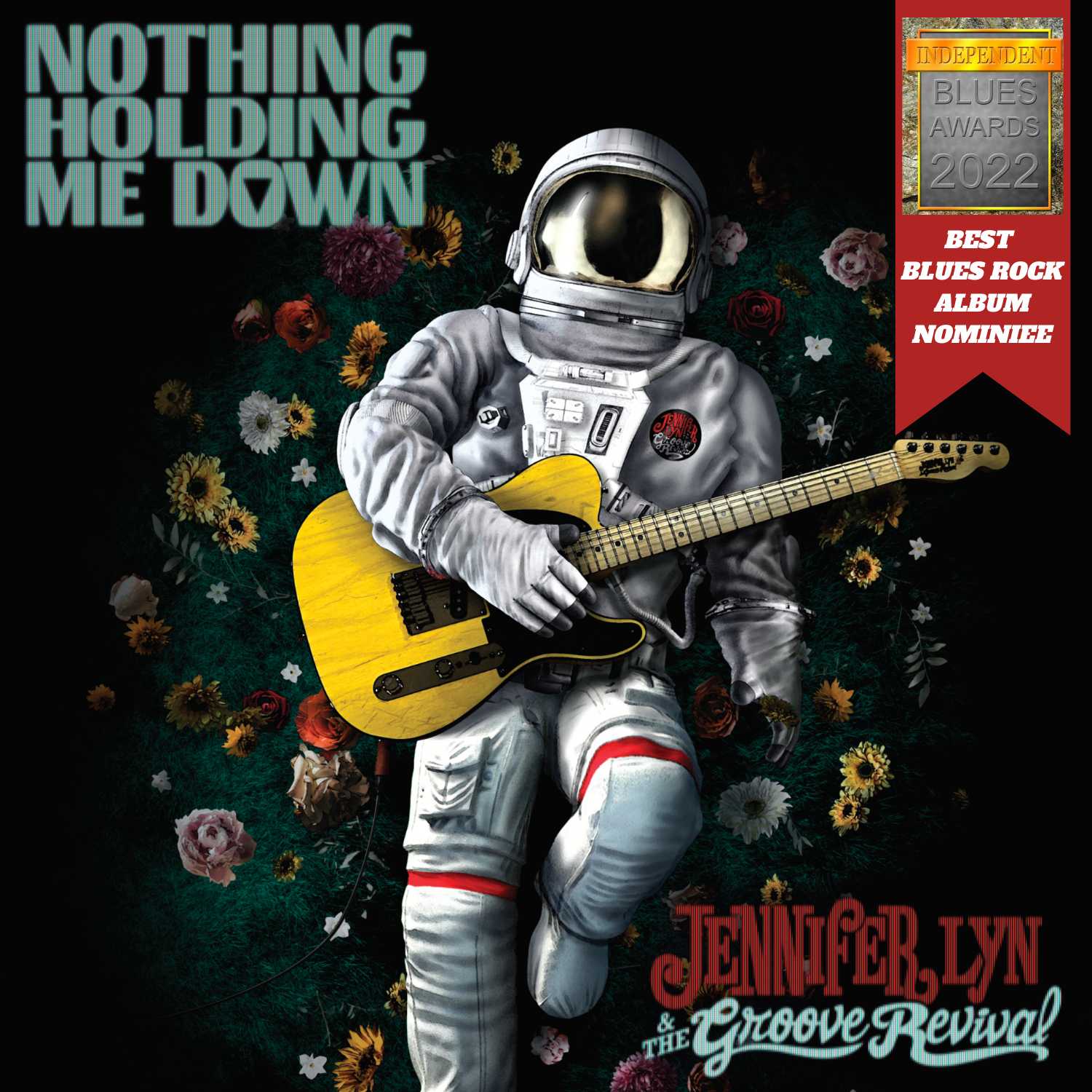 Are you a true lover of raw, soulful guitar riffs and soul-belting vocal melodies?
Do you crave the electric energy and timeless vibes of blues rock music?
Then we have an offer you simply can't resist!
We're thrilled to present to you a limited-time opportunity to get your copy of our Award Nominated blues rock album Nothing Holding Me Down by paying what you want or as little as $2.
This offer is available as a CD or digital download option.
So, are you ready to embark on an unforgettable blues rock adventure? Claim this offer and pay what you want today and let the power of this iconic genre wash over you. Simply choose your option below.