This song is from Jennifer Lyn & The Groove Revival's "Independent Blues Award - Best Blues Rock Album" nominated album 'Nothing Holding Me Down'.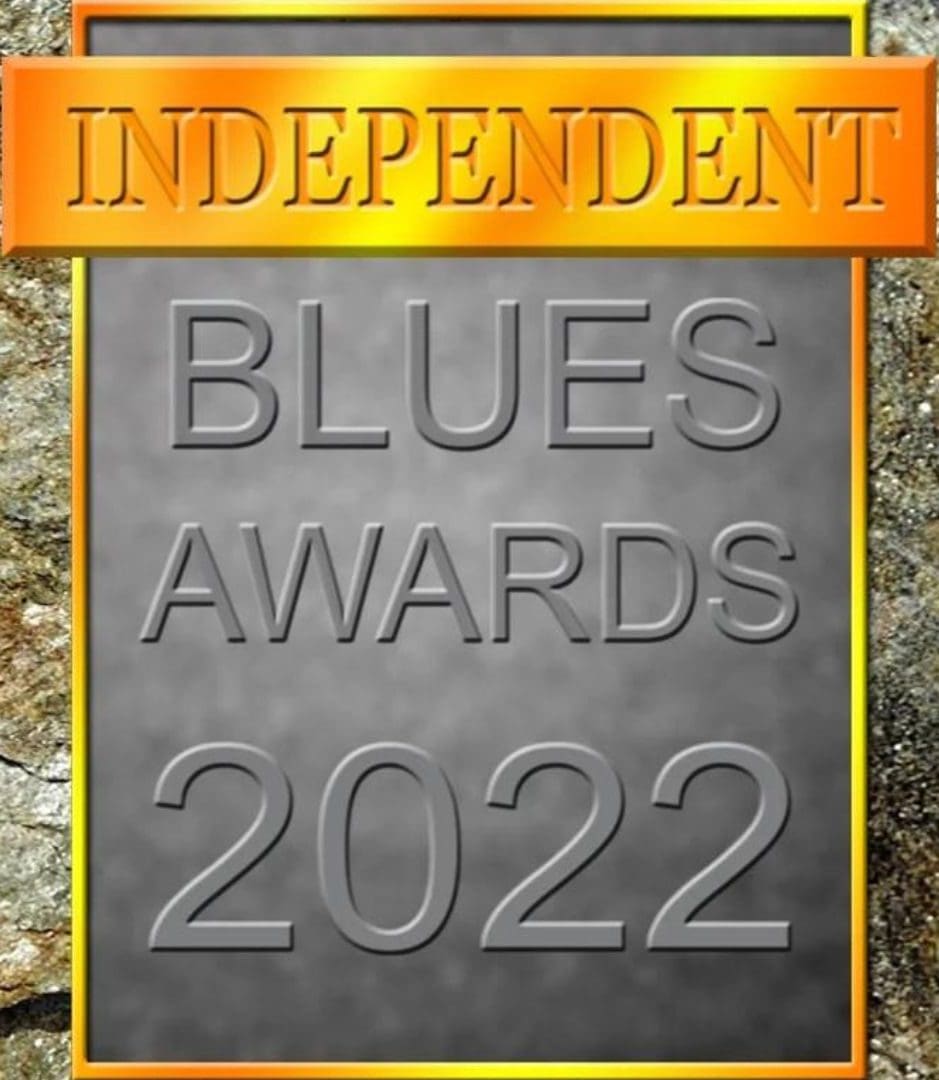 JENNIFER LYN BACKSTORY BEHIND THE SONG:
My grandparents were childhood sweethearts.
I wonder what it must have been like to meet the person you're going to spend the rest of your life with at such a young age. Thinking about this also made me think about "the lost love". That person from your youth that you sometimes think about and wonder what might have been. So, of course, I wrote a song about it called 'I Wish You Would'.
This song and story also tie into my favorite guitar, which is a Fender Telecaster called "Willie-Jean". It's tradition for guitarists to name their guitars and this guitar has a very special place in my heart.
Here's a little bit of the backstory behind this guitar.
When my Grandmother passed, my Grandparents had been married for more than 60 years and the house they shared had been their home for over 50 years. My Grandfather was in that home many years after my Grandmother passed, but the day came when it was no longer safe for him to live alone. He was a take-charge kind of guy and when a decision needed to be made, no matter how hard the decision, he always met things head-on.
When he sold his home, he gave each of his children, grandchildren, and great-grandchildren a portion of that sale.
What does a person do with a gift like this?
I thought about that question for almost a year. Then I got a guitar.
With both of my Grandparents now gone, every time I play this guitar I feel their love. This Fender Telecaster is named Willie-Jean after the nicknames of each of my Grandparents, William "Willie" and Carol "Jean".