The song 'I Hope We Make A Change' was nominated for the Independent Blues Music Awards "Song For The Common Good" award. The music video for this song was also nominated for "Best Music Video".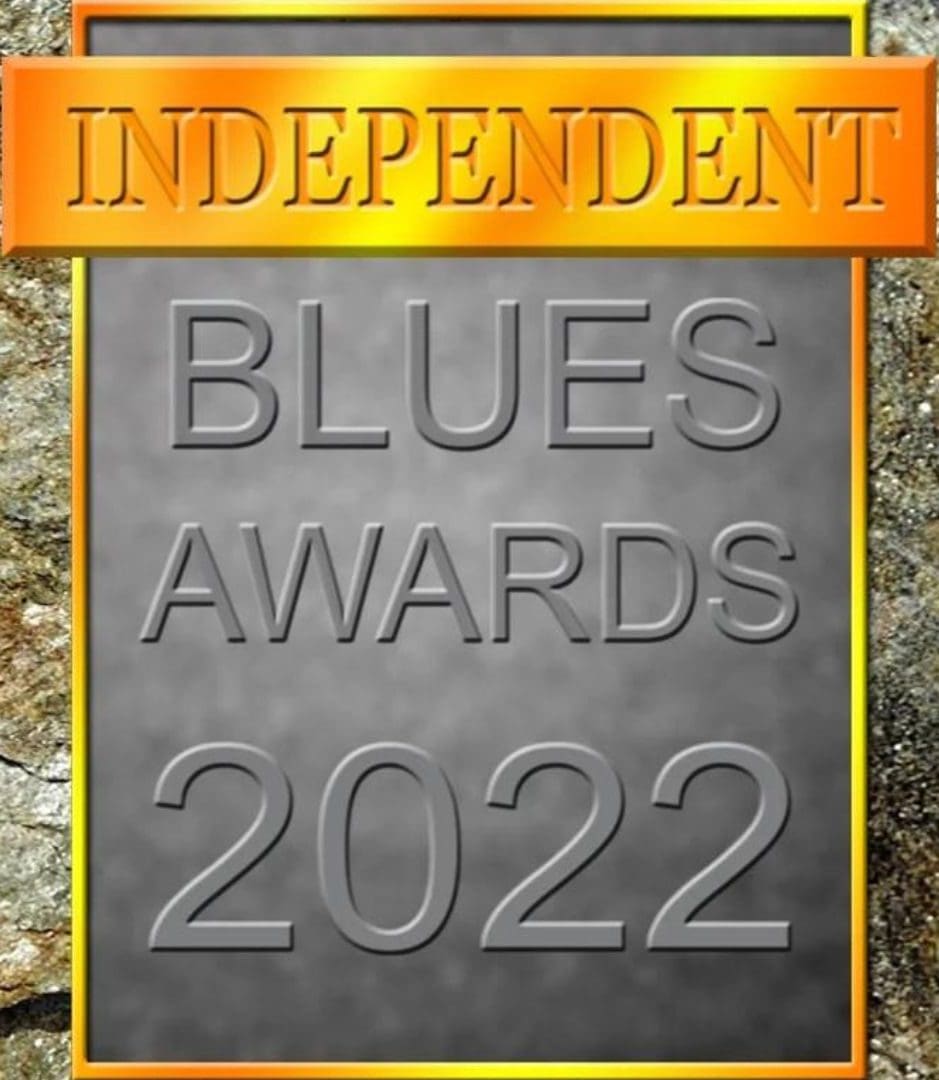 BACKSTORY BEHIND THE SONG:
This song was written during the height of the 2020 lockdown. My bandmates and I just couldn't take it anymore in terms of not making music together, so I, along with my drummer, Jim, and the other guitar player in our band, Richard, set up a group video chat via Zoom.
What started out as an unintentional therapy session chatting about our lives during lockdown turned into a very intentional writing session and we cracked out that song in short order. "I Hope We Make A Change" was a song that created a sense of release for all of the heaviness we were feeling at the time and it still gives me much comfort today.
I hope you enjoy the tune and this short little backstory. You'll come to find that one of my favorite things about being a musician is sharing the inner thoughts behind the music we make.