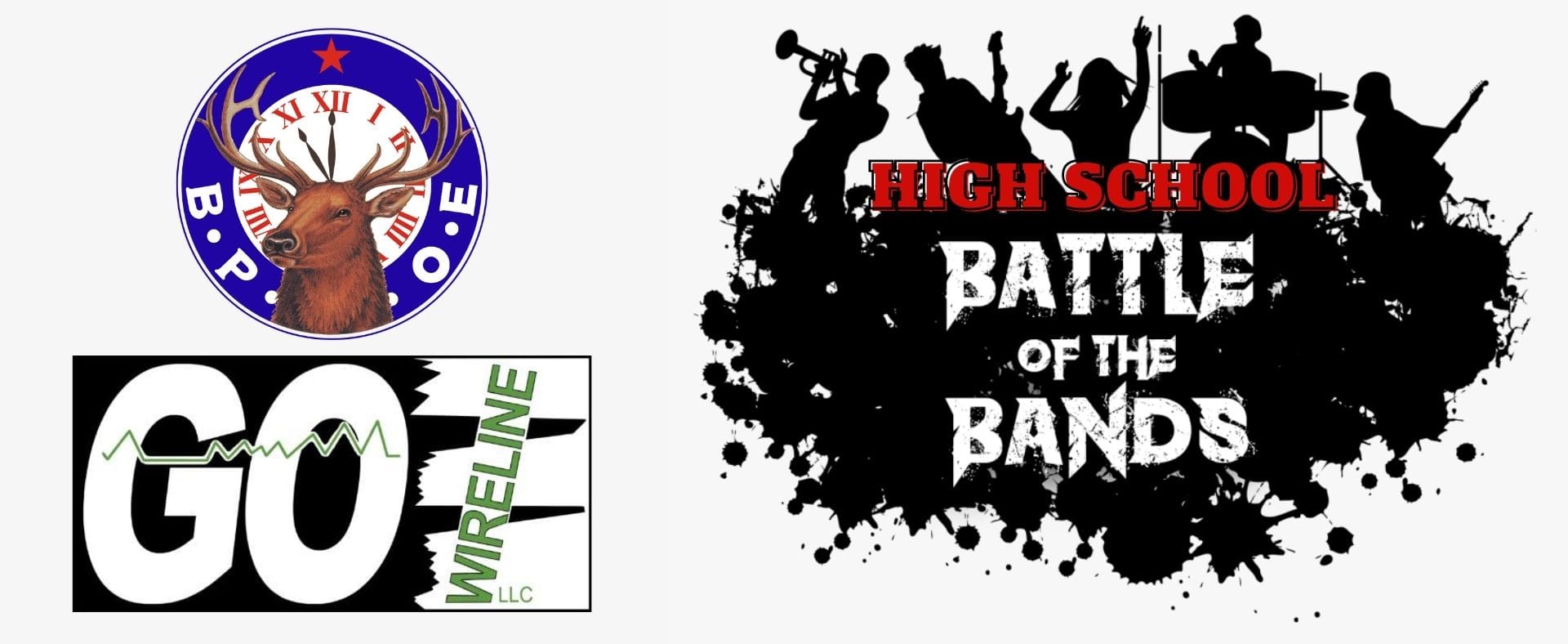 2022 HIGH SCHOOL BATTLE OF THE BANDS
Thank you for completing the registration form. Paying your registration fee is the final step.
Only one registration fee payment is required per performing act. Meaning if you are part of a duo or band, you only need to pay one registration fee for your group to reserve your spot.
Just a reminder that the registration fee is 100% refundable for those that compete in the event. If you register for the event and choose not to compete, you will not receive a refund. If you are ready to complete your registration, please use the button below to be directed to the registration payment terminal.